Fixed in a flash without tools
The Bismat® Flash is a single screw pipe clamp with quick locking system. The locking screw can be secured with one simple thumb push, no tools required. As the locking screw is manually closed,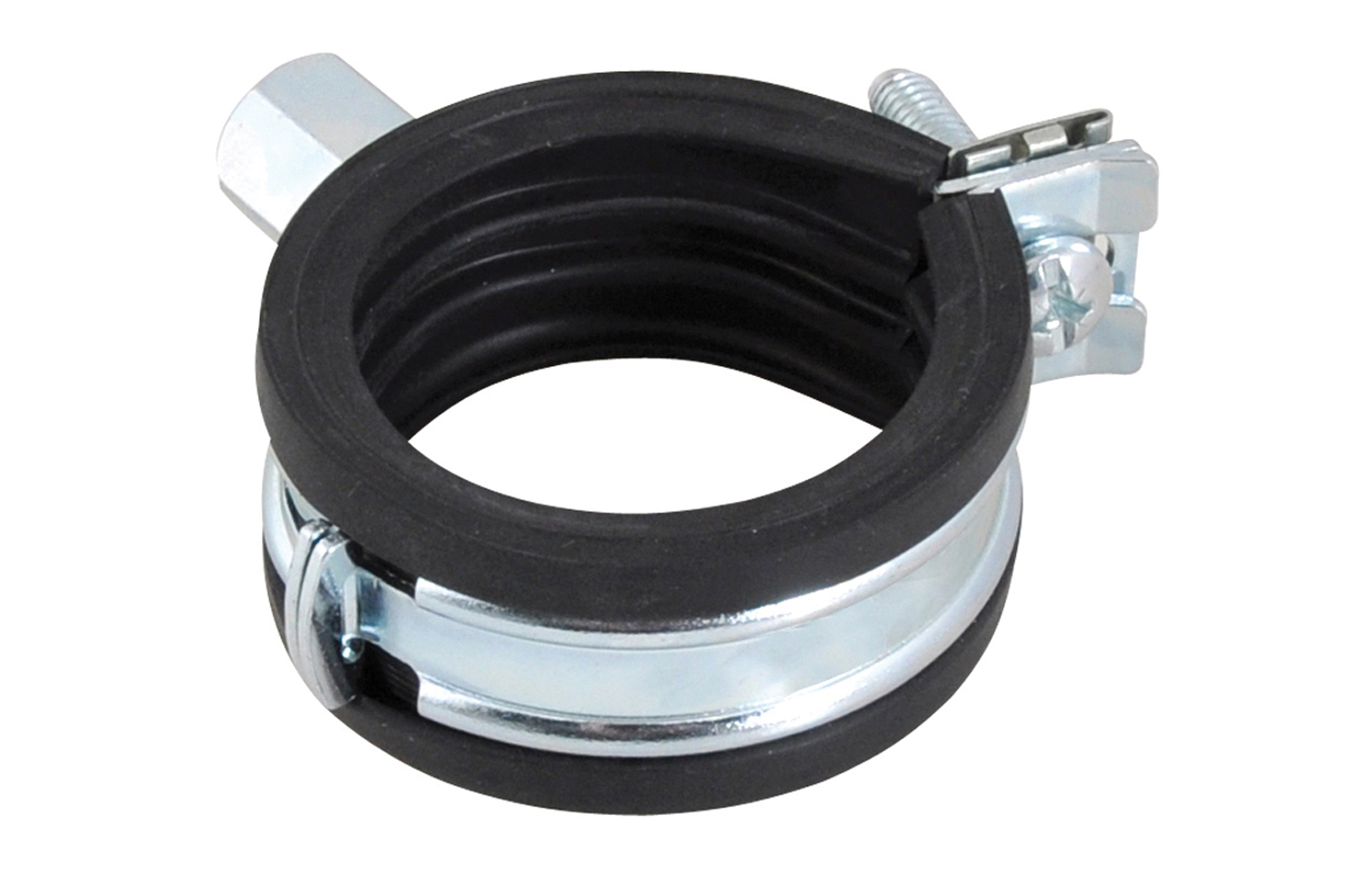 there is minimal rubber compression. This results in better absorption of noise and vibration.
The Bismat® Flash is suitable for fixing all types of metal pipes from 15mm in diameter up to and including 63mm. The steel locking guarantees safety and reliability in all conditions. The fire resistance properties of the clamp are tested by the Materials Testing Institute (MPA) in Braunschweig (Germany) according to RAL-GZ 656.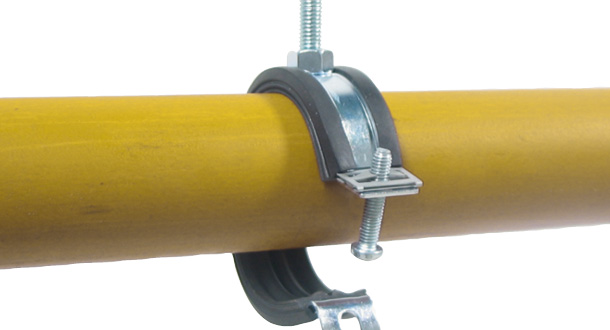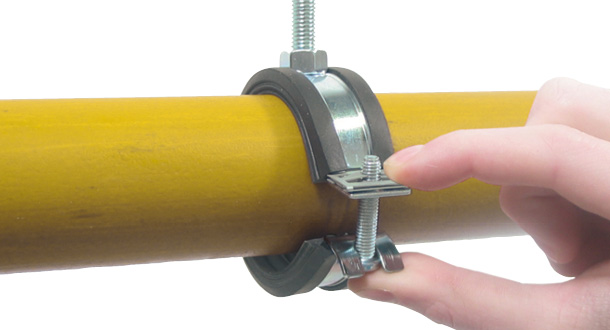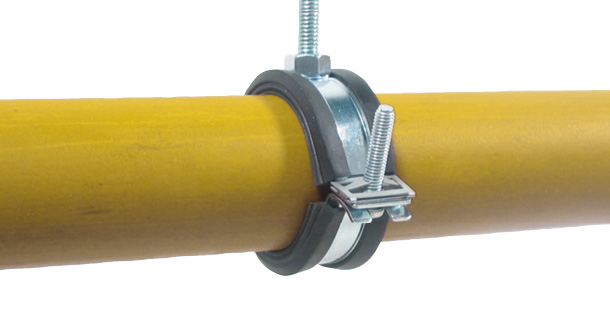 Visit the Flash product page
Watch our You Tube video to see just how much faster it is to fit pipework with the Flash compared to a standard two screw clamp.
Complete Guide to Pipe Clamps!
We have created a complete guide to pipe clamps which includes an overview of different types of pipe clamps, factors you need to consider to help you select to right pipe clamp for your needs, and much more!
Read the complete guide to pipe clamps