For years, ISH has been an industry leading event in the HVAC and installation field, and in 2021 was no different! Due to global phenomenon, the event took place digitally in 2021 and this just meant more opportunities for both exhibitors and visitors. Why? Because there were more possibilities to attend or listen afterwards to relevant sessions, without the pressure to choose the one that suits your agenda better. And you could also benefit from getting relevant suggestions on which companies and partners to meet to formulate valuable business relationships.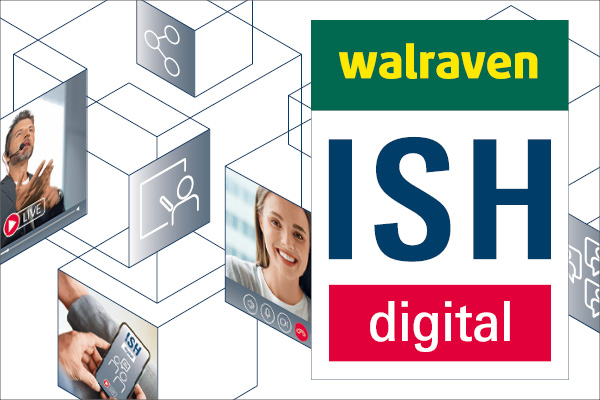 Industry leading event
offline and
online
An active database of supplier
and partner information
for 2 years
Virtual match-making and relevant suggestions for new contacts
and partners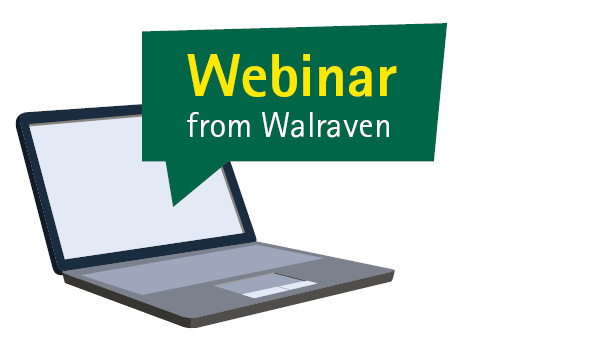 Do you want to watch our webinar at ISH?
During the digital fair, Walraven hosted a webinar focused on the most common challenges and solutions during the full cycle of rooftop installations, from digital modelling to real-life installation practices. During the session we covered:
the most common rooftop challenges, ranging from isolation to penetration
some example structures including frameworks and walkways
case studies and best practices
digital modelling (BIM) and calculation services