Sometimes we are asked to propose a non-standard or untested solution. In these cases we have the ability to test and validate these solutions in-house.
What can we offer?
Strength validation
Noise tests
Corrosion testing / salt spray test
Aging tests
Fire Resistance
Anchor validation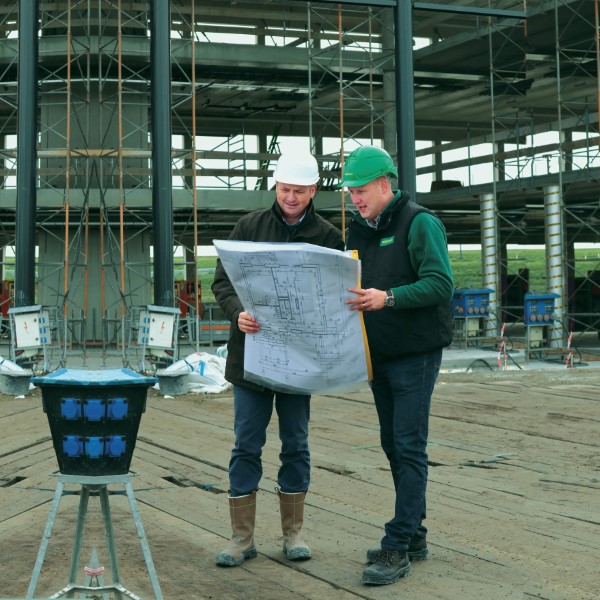 Request information
Would you like to find out more about our design validation service? Fill in our form and we will call you back.