Light Duty Anchors
Our range of Light Duty Anchors offer smart solutions for general fixing applications.
Versatile!
Compatible with a wide range of solid and hollow building materials, the range includes plastic and metal plugs, hammer-set plugs, self-drilling jet plugs and toggle bolts.
High quality – high performance
Walraven WUP, WEP, WNP and WRX PP plastic plugs are manufactured from high-quality PA6 Nylon. It is a high-performance material with outstanding temperature, deformation and impact resistance, suitable for use on indoor and outdoor applications.
Features & Benefits
For general fixing applications
For solid and hollow substrates
Quick and easy installation
Excellent performance
Click here for an overview of all our Light Duty Anchor products
Back to light fixing solutions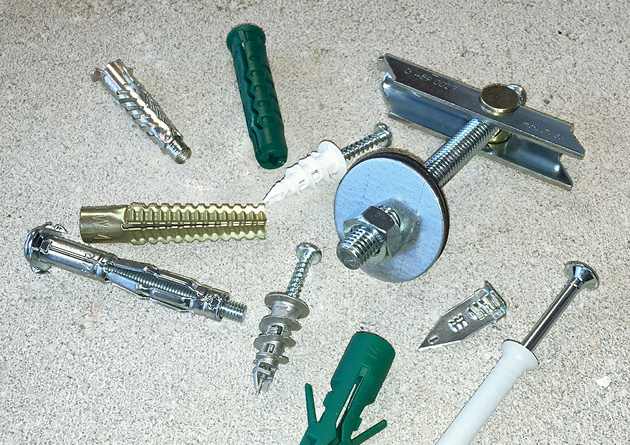 Light Duty Anchors product selection: