Working at Walraven
International environment
The Walraven Group is a fast-growing company with over a thousand employees worldwide. Since, 1942 we have grown from a small family company to an international enterprise. We now have production and sales facilities throughout Europe, the United States, the Middle East and the Far East. Working at Walraven means working in a dynamic international environment that offers a great diversity of careers. We feel that working together and sharing our knowledge is the key to our smart solutions.
Walraven is about people
Our people make the difference. That's what we truly believe. To celebrate our 75th anniversary we produced a video to show how proud we are of our past, our achievements and of our people who made this possible. We are grateful to have them by our side. This video will give you an insight to our multinational with a heart, and you could become part of this.
Read more about working at Walraven
Our current job opportunities
There are currently no vacancies within Hira Walraven.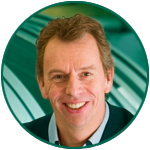 'We are a multinational with a heart, where people working together make the difference.'

Pelle van Walraven (CEO)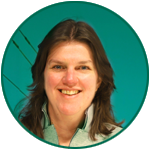 'Working at Walraven never gets dull. We are constantly expanding our businesses across countries with smart innovations.'

Astrid van der Horst (HR director Europe)
Committed
Walraven is a family owned business with a long-term focus. We are a sound company aiming for valuable relationships with our people, customers and suppliers. We are very proud that on average many of our staff stay with Walraven for an extended period of time. We are willing to invest in our people and their continued development. Your training programme will begin from the moment you join us allowing you to settle into your new role as quickly as possible.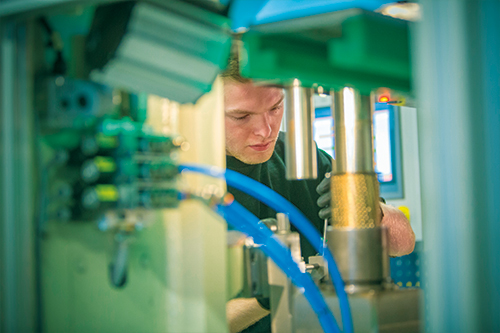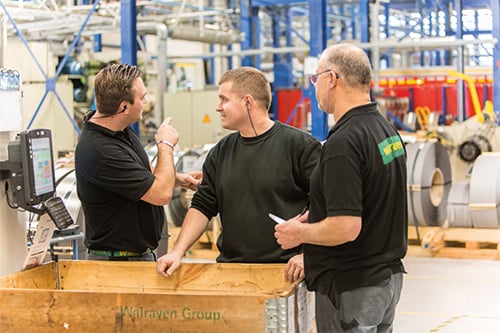 Working together
Within Walraven we are dedicated and very passionate about what we do. We have a no-nonsense, down to earth and informal working culture. Together we constantly strive for simple, yet smart solutions that will add value. Whether it is a smart improvement of a business process, a smart service or a smart product solution. That's why we prefer a hands-on, pragmatic and pro-active way of working. Our brand values are: reliable, no-nonsense, committed, inventive and entrepreneurial.
If you are interested in working at Walraven please take a look at our current vacancies.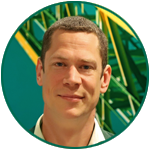 'Walraven is a diverse and fast growing company, full of possibilities.'

Jeroen Oosting (Product Manager)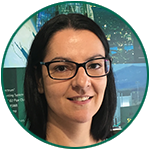 'Although I am based in the UK, I love the fact that Walraven gives me the opportunity to get involved in international marketing projects.'

Sally Williams (Marketing Manager UK)