Fixing Systems
Walraven manufactures a wide variety of fixing products for heating systems, sanitary installations, electrical installations, sprinkler pipes, air ducts, cooling systems, solar panels and a great deal more. Our offered solutions are created from single products that are designed to combine together and work as effective product systems. This means that when using a combination of Walraven products, you can be confident that your entire installation is strong and reliable, from anchor to clamp.
On the face of it, many of our fixings may be considered to be simple products, but we know how important it is for even the smallest part to do its job properly and make your work easier and more effective.
So by offering you our smart solutions in combination with our expert advice we are able to offer you highly effective fixing solutions for almost every fixing challenge.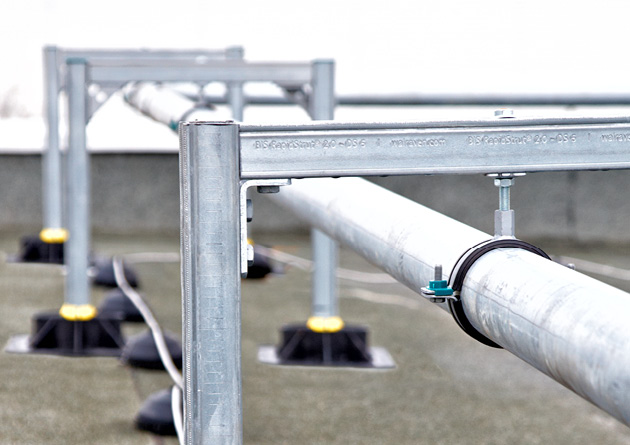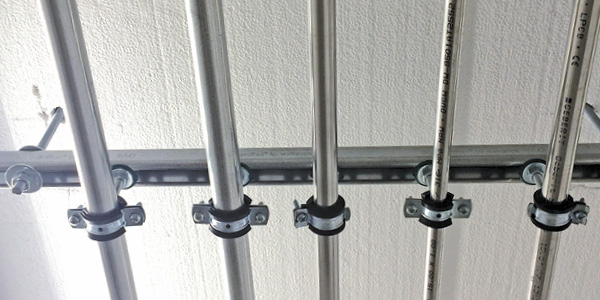 Light fixing solutions:
Walraven's light fixing solutions provide complete, modular and innovative solutions for supporting light loads. From Light Duty Anchors to lightweight rails and clamps – we have a complete range of products for your light duty installations.
Read more
Medium fixing solutions:
Walraven's medium fixing solutions provide complete, modular and innovative solutions for supporting medium loads. The range includes Heavy Duty Anchors, strut rail and clamps that seamlessly work together.
Read more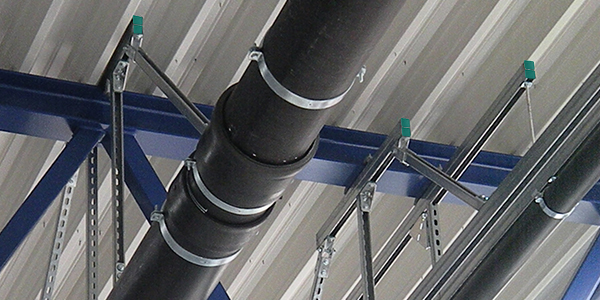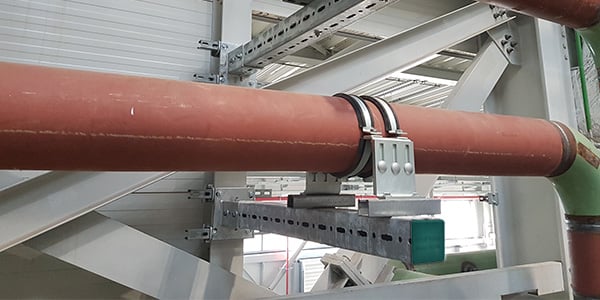 Heavy fixing solutions:
Walraven's heavy fixing solutions include our Heavy Duty Anchors, the Maxx support system and our range of HD clamps. If you are looking to fix heavy loads and complex installations, you found the answer to your challenge. Versatile, reliable and innovative, our heavy fixing solutions will prove to be an easy choice for your project.
Read more
Plastic fixing solutions:
The starQuick® range guarantees you a reliable and time-saving solution for fixing small diameter plastic or copper pipes. The systems consists of both clamps and well designed accessories.
Read more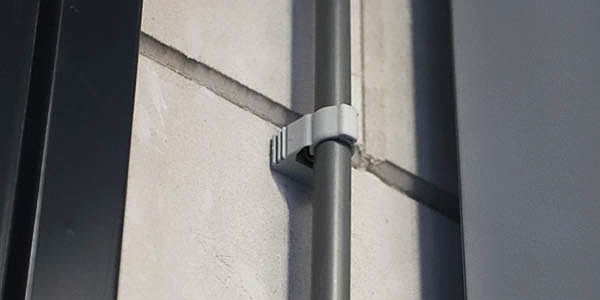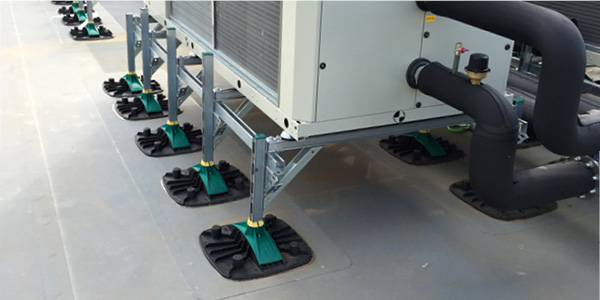 Rooftop solutions
Walraven's rooftop solutions offer time and cost savings as well as being versatile, durable and non-penetrative.
Read more
Electrical fixing solutions
Britclips® are our market-leading range of fixings for electrical installations. They have been manufactured in the UK for over 35 years and offer high quality fixing and support products.
Read more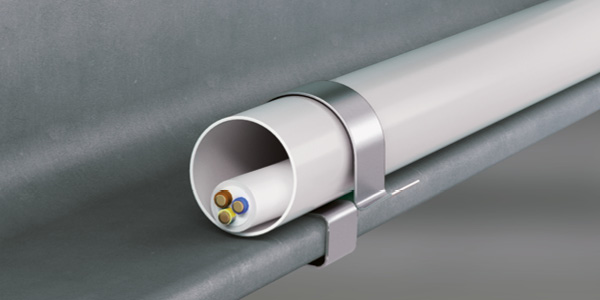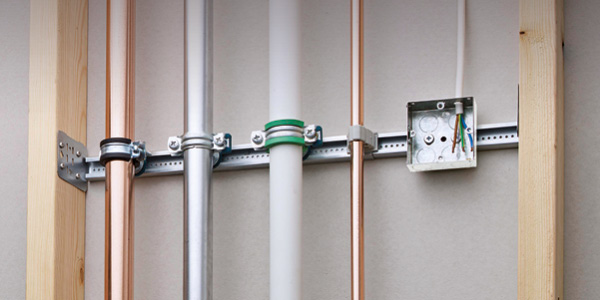 Stud wall solutions
The Britclips® RSWB (Rapid Sliding Wall Bracket) is the perfect solution for all your stud wall and floor joint installations.
Read more
In and outdoor solutions
BIS UltraProtect® 1000 (BUP 1000) is a unique corrosion resistance support system that is suitable for indoor and outdoor use.
Read more