Information for M&E Contractors & Consultants
For those who are planning and installing building services installations, we know how important it is for you to work with partners who are knowledgeable, reliable, add value and offer quality products.
We believe that even the smallest parts, like the fixings you use, can make a big difference to your project delivery. If you work with us we can help you to save time on site, reduce overall costs and reduce risk with your M&E installations.
Thanks to our philosophy for developing innovative products and providing technical support at all stages of the project, we can help you deliver effective installations on time.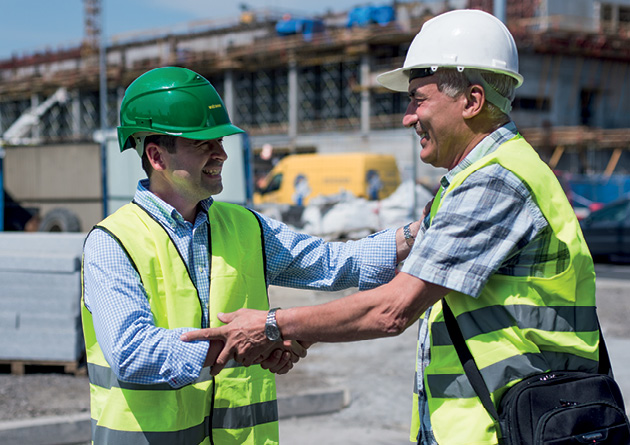 Services for M&E Contractors
We offer a range of services with the aim of making your job easier.  Our comprehensive technical support package includes a full project support offering, problem-solving & consultation, BIM objects, design tools, prefabrication services, pull tests and more.
Free Project Support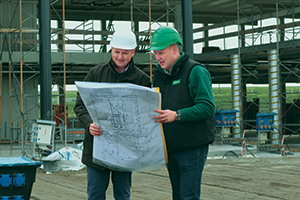 Our project support service is available to anyone who wants help designing optimal fixing solutions.
Download Technical Documents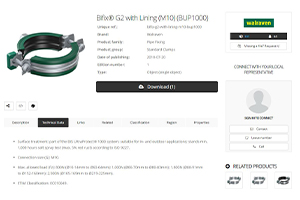 Download all our technical data here including BIM Objects, ETAs, technical data sheets and more.
Anchor Design Software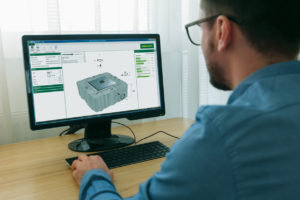 For help selecting the right anchor for your project, download our free software tool.
Know-how
Across our site, you will find various technical articles, 'how-to' guides, case studies and other useful information. We can provide advice and expertise in areas such as thermal expansion, anti-vibration, fire stopping, innovative fixing solutions and much more. Below is a selection of articles we have highlighted for you.
How to prevent thermal pipe expansion and contraction?
Find out how to deal with pipe expansion and contraction, and download our thermal expansion calculation tool.
Read the full article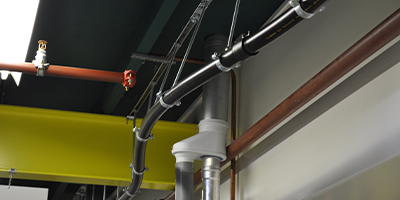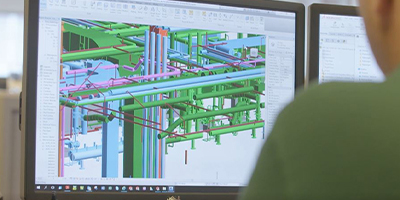 How to save up to 50% with BIM and Walraven?
BIM is now a very accessible tool for contractors, with a whole host of benefits and efficiencies for today's construction projects.
Read the full article
Products and Fixing Systems
Our product range is diverse which enables us to provide complete fixing and support solutions for your project. With a focus on quality, our products are designed and tested to work together effectively as complete systems. From anchors to rail systems, to clamps, expansion devices, fixpoints, fire stopping and more.
Heavy Duty Anchors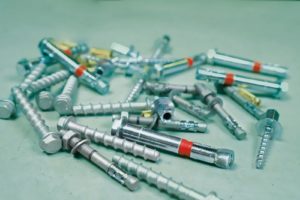 We have a complete range of mechanical and chemical anchors. ETA approved for quality and reliability.
Rail Systems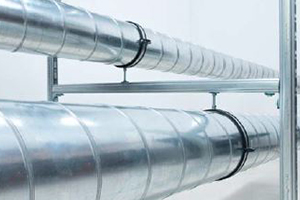 Our innovative light, medium and heavy-duty strut systems offer fast-fit solutions that can save valuable time on site.
Phenolic Insulation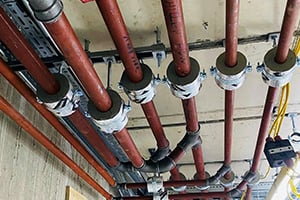 To maximise thermal efficiency of pipe systems, and comply with BS5970, you should be using phenolic insulated pipe supports.
Pipe Clamps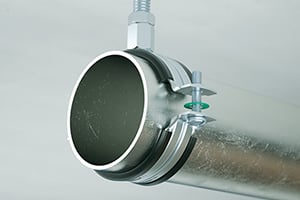 We have been making pipe clamps for over 75yrs. From traditional pipe hangers to new innovative alternatives for all pipe types, sizes and loads.
Rooftop fixing systems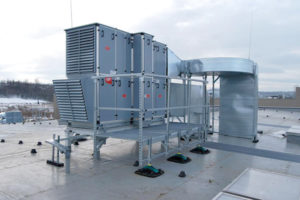 Rooftop installations can be complex. Our range of products and technical support can deliver the solutions you need.
Anti-vibration products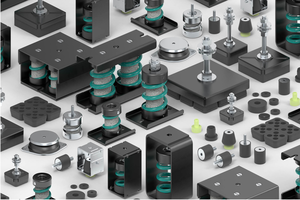 Vibrations from mechanical equipment have the potential to cause damage to equipment and buildings as well as noise disturbances.