Turn down the volume of buildings.
With the well-being of users being one of the top priorities of building owners, both the need and understanding of proper anti vibration solutions have been increasing in recent years. As a result, the HVAC sector has become more attentive to the acoustic design of mechanical equipment.
With all the different options available in the market, it is important to understand the key considerations and the selection criteria when considering applying an isolator.
Besides a complete range of isolators, Walraven offers its knowledge and provides guidance during this selection process so that you can select the isolator that suits your project and application requirements the most.
Do you want to learn more about vibration and how to prevent it?
The basics of
vibration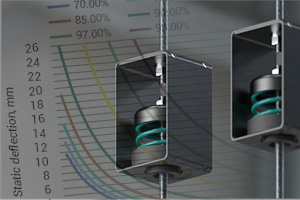 How to select the
right isolator?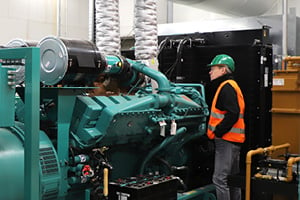 Learn more about our
anti vibration solutions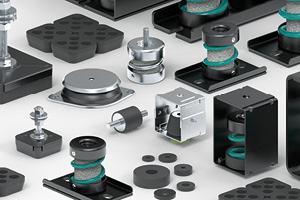 Where can you apply Walraven VibraTek isolators?
Heat pumps
Outside AC splits
Acoustic ceilings
Backup power generators and cogeneration plants
Suspended piping system
Pumps
Compressors
Ventilation ducts
Rooftop chillers, refrigeration and air handling
Inline fans and equipment
Industrial processing machinery
The Walraven VibraTek range: