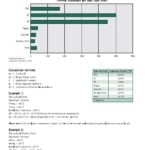 Download our thermal expansion calculation tool
This data sheet will help you to calculate the rate of expansion on different types of pipe system. It includes the calculation method along with some useful examples.
To download the pdf simply fill in your details on the form and a link will appear for you to access the tool.