Britclips® RSWB (Rapid Sliding Wall Bracket)
Looking for a cost-effective solution for fitting within stud walling?

Why would you use the RSWB?
Easy to install multi-purpose extendable bracket
Suitable for:

fitting pipes, trunking and cabling, electrical boxes and conduits within stud walling
other solutions like fitting smoke detectors to trapezoid applications

Fits 40 to 60 cm / 16–24 inch stud centres
Can be fitted to metal or timber studs
Compatible with other Walraven products to offer a complete fixing solution
Material: High quality galvanised steel finish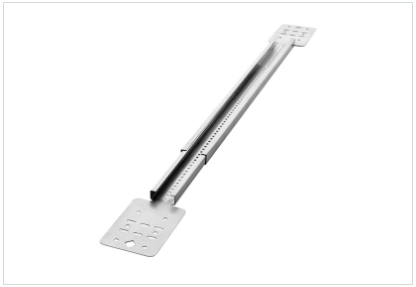 Install in 3 easy steps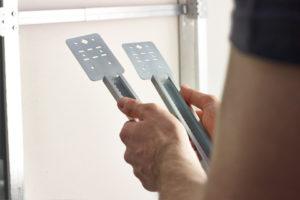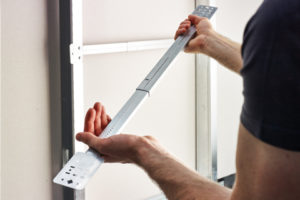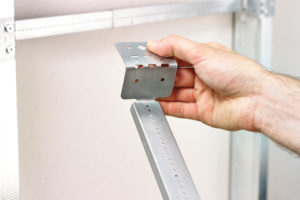 1. Supplied in connected                                                   2. The brackets can extended to fit between                 3. Bend the brackets ends to fix (with screws)
pairs, simply snap the                                                        studs that are 40 to 60 cm / 16 to 24 inches                   onto studs.
brackets apart.                                                                   apart.
Britclips® – the answer for your electrical installations
The Britclips® RSWB is part of the Walraven Britclips® assortment, an extensive range of fixings for electrical installations. With over 140 high-quality products, including beam clamps, beam clips, cable run clips, threaded rod clips, roof deck hangers and more, Britclips® offers a solution for almost every situation. Include the fact that the whole range is manufactured with high-grade spring steel in combination with high-quality surface treatment and you will notice that Britclips® is your best choice!