Britclips® RSWB – Rapid Sliding Wall Bracket
Useful for both plumbers and electricians, the RSWB is the perfect replacement for wooden noggins to mount pipework and electrical boxes in stud walls or floor joists. It's cost-effective, easy to install, versatile and it looks good too! With two sizes available it will fit any joist divided between 25 and 60cm.
Features and benefits
extendable bracket for faster mounting of electrical boxes, conduit, pipework, shower valves, flues and more!
can be fixed to wood or metal joists
two sizes available: 25-40cm (10-16″) and 40-60cm (16-24″)
quicker and easier to install than traditional wooden noggins
can be set at multiple depths
compatible with Walraven's starQuick® plastic clamps for faster pipe fixing
Made in Britain
Material: lightweight, high quality galvanised steel
Take a look at our video to see exactly how the RSWB works!
Plumbers and Electricians who have used this product told us:
"These are a time saver in every way"                   "A quick and simple solution"
"Brilliantly made and easy to use"                         "These are a game-changer"
"You won't regret getting these. I ordered 20 then after using one I ordered a whole box for the van!"
Install in 3 easy steps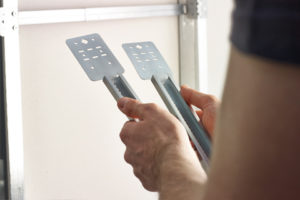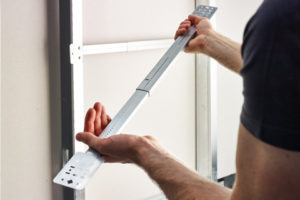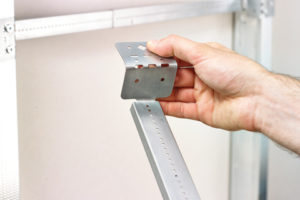 1. Supplied in connected halves, simply snap                 2. Slide the two halves together and set at                3. Bend the fixing plates along the markers
the bracket apart                                                                   the required length                                                         if required, for multiple depth settings
Other installers used these products in combination with the Britclips® RSWB