Are you already a BIM fan?
BIM (Building Information Modelling) is a collaborative way of working underpinned by digital technologies, which allow for more efficient methods of designing, delivering and maintaining physical built assets throughout their entire lifecycle. BIM offers the potential for earlier client engagement and commercial opportunities.
Many architects, engineers, contractors and project developers have already experienced the substantial contribution of BIM. BIM makes developing, maintaining and operating buildings more efficient and reduces design, construction and production costs. Another interesting feature of BIM is its possibility to facilitate circular building. By creating information-rich digital replicas of buildings and products, you know exactly where everything is located within the building. This is valuable information at a time when sustainability is high on the agenda.
Even though the use of BIM is not mandatory everywhere yet, it is becoming a central aspect of many construction projects  around the world. Walraven would not be Walraven if we did not anticipate this. That is why we offer the latest smart solutions for the use of BIM in your projects. Walraven BIM projects will help you streamline your process, improve cooperation, get better results and reduce costs.
3 BIM reasons for choosing Walraven
BIM Library: Your projects will be BIM-clever & future-proof
Walraven BIM library contains BIM models of our product range and will give you a way to build responsibly, efficient and future-proof.
BIM Tool: User-friendly
Download the free Revit Plugin, and you will have direct access to the BIM Library.
BIM Support Service: Personalised and reliable support of our specialists
The know-how and experience of our specialists will help you gain time and enable better results by solving complex design problems with high technical precision throughout the whole project lifecycle.
How to save up to 50% with BIM and Walraven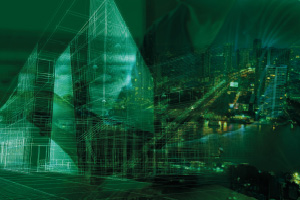 Case study: Revit® & BIM® for high quality pipe support design