Did you know that proper insulation can result in significant noise reduction, reducing heat loss by up to 15% and increase energy savings by up to 5% per household?
The need for high quality insulation has been increasing over the last couple of years. The reason of that is two-fold. On one hand, individuals are coming to realise the short-term economic, energy saving and other benefits like noise reduction that proper insulation offers. On the other hand, local and regional regulations have been setting ambitious targets in terms of increasing building efficiency. For example, the '20-20-20' EU goals, agreed by all members in 2015 set the target of 20% reduction of CO2 emissions, 20% increase in renewables and 20% increase in energy efficiency by 2020 across Europe. Achieving this target is highly dependent on the performance and efficiency of new and existing buildings, therefore it's no surprise that the construction industry has also been challenged to rethink the way of building and which materials to use.
Why work with Walraven?
Compliant, flexible and efficient portfolio
From engineering to on-site support
Our expertise is available at your disposal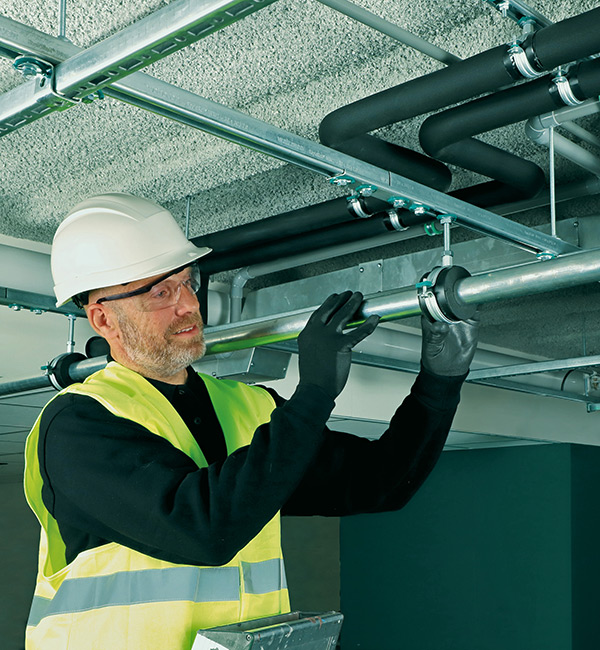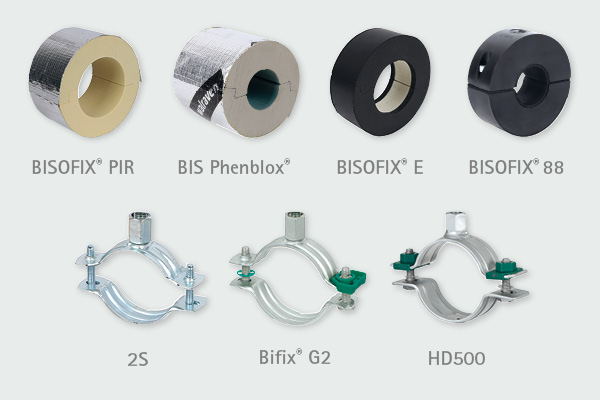 Hot & cold water
Fitting a hot and cold pipe with the right insulation is essential. It helps to prevent pipe condensation, corrosion and pipe freezing, and it also helps save energy.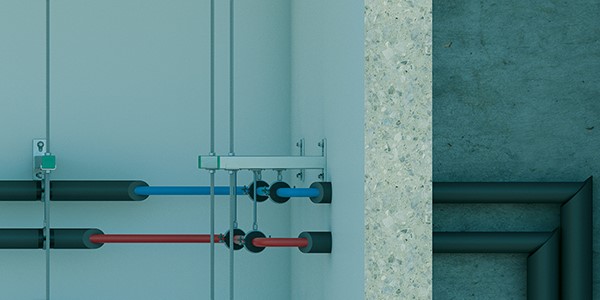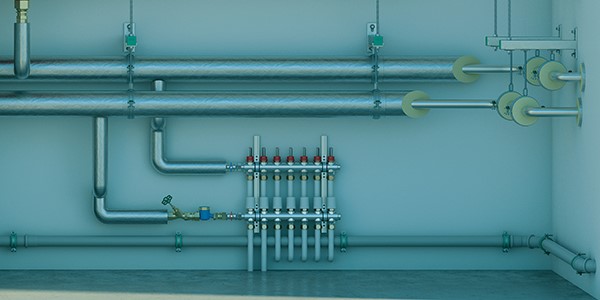 Heating
Energy saving starts with transporting heat to where you need it and not losing it along the way. Proper insulation helps prevent thermal bridges and enables significant noise reduction coming from the pipes.
Ventilation
Ventilation ducts and pipes are exposed to different temperatures. To prevent condensation, make sure the installation is properly fixed and insulated.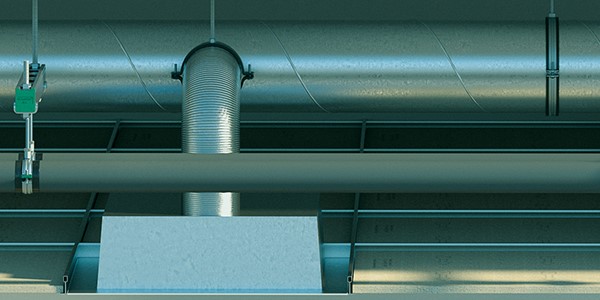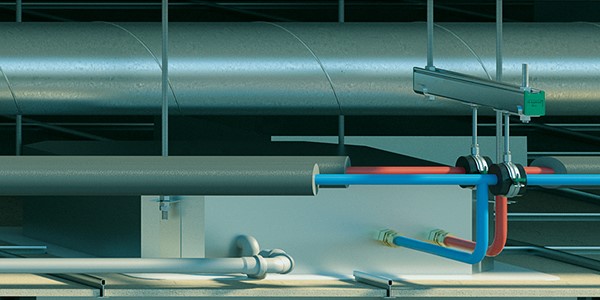 Air-conditioning
Supply and return pipes for an air conditioning unit differ in temperature. Both however should be insulated to prevent both condensation and heat emission.