Together we will find the best solution for your installation projects
We recognize that working with fixing and fire protection systems is becoming more and more complex due to advancing technology and changing building requirements. When preparing or executing a project challenges can come up. Walraven Project Support offers all our customers a comprehensive Project Support service.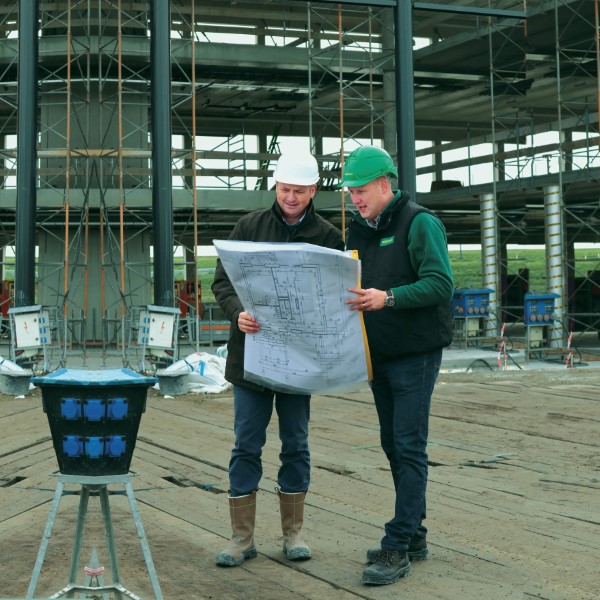 From engineering to on-site construction support
Around our products we offer a wide range of technical consultancy in the area of pipe work, air ducts or cable ducts, rooftop installations, pipe and cable penetrations through fire rated separations, clamp fixing advice and much more. Our product guides and expert team aim to help you to find the best solution for your application.
Our services include:
Full product take-off service working directly from project plans/drawings
Detailed quotations to deliver a cost effective solution
3D modelling of products for BIM
Specialised supports for complex issues
Prefab solutions
On site support
Solutions for every type of installation project. Read more in our case studies.