Terms and conditions
How does it work?
Like our Facebook page: https://www.facebook.com/walravenINT.
Find where the elves are hidden on our website: https://www.walraven.com/gr/
Leave a comment in the original Facebook post with the web page links where the elves are hidden.
The winner will be the one who finds a minimum of 3 elves and provides the link of 3 different websites.
If multiple participants provide the correct answer, the first person giving the correct answer will be the winner.
Each participant is allowed to submit one response.
Walraven will reach out to the winner on 06/01/2022.
 The elve: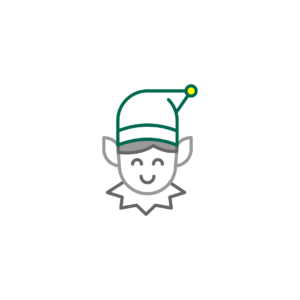 Competition terms
The competition is between December 15 and December 25 (23h59), 2021.
The minimum age to participate is 18.
By entering the competition, you agree to these terms and conditions.
Participation in this competition is free. No costs will be charged.
The participants are bound by the content and provisions of these terms and conditions.
Participation is excluded for anyone who is in any way directly or indirectly involved in this competition in an organisational sense.
To top