Last year, we opened a brand new Experience Centre at our headquarters in Mijdrecht, The Netherlands.
Now, our Experience Centre is also available in a digital 360 view. At the Experience Centre, the world of Walraven is brought to life through a combination of user applications, services and digital elements. You can learn all about our history, vision, strategy, and moreover, how our slogan, "the value of smart" results in simple yet smart fixing solutions for you.
You didn't have the chance to visit our Experience Centre?
 Apply for a visit
Experienced the digital 360 tour​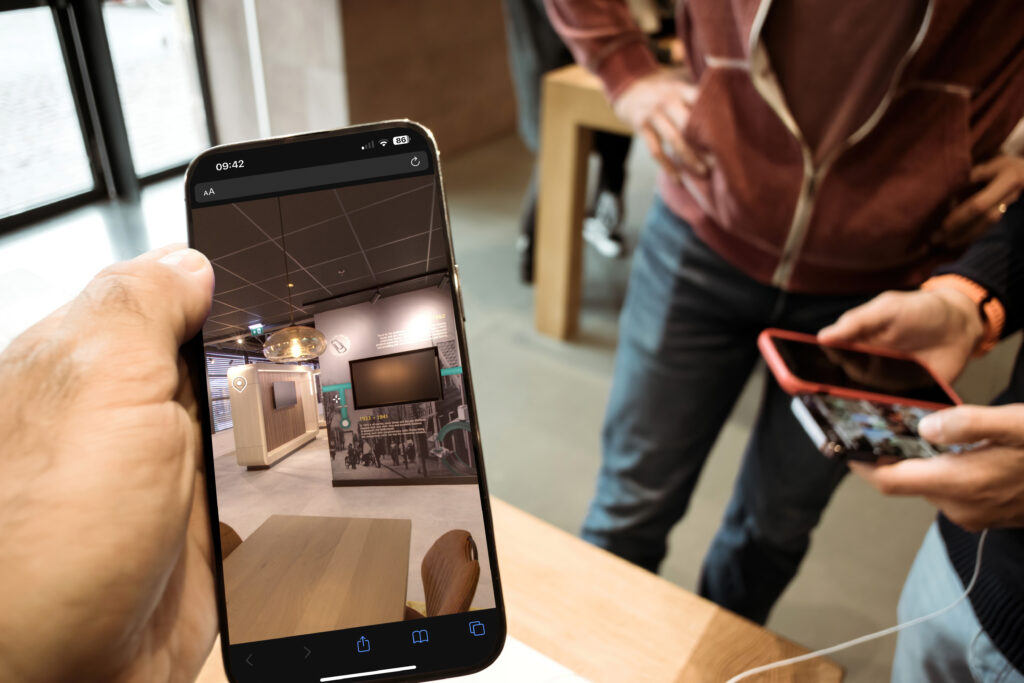 Our Experience Centre is now also available in a digital 360 view. Visit it right away here, or for an immersive experience, use a pair of cardboard glasses and view it in VR via your smartphone. To do so, go to the full-screen experience here and click on the glasses at the bottom.
You don't have cardboard glasses?
Get your pair here