Shed light on complexity
Walraven Solar Panel Fixing Systems offers versatile, modular solutions that make your installation of solar panels easy, safe and efficient.  We are your partner, not only in basic installations but also in complex ones like installations on high roofs, roofs with a complex layout, and with high wind loads.
Do you want more info about our Walraven Solar Fixing Solutions?
Download the  brochure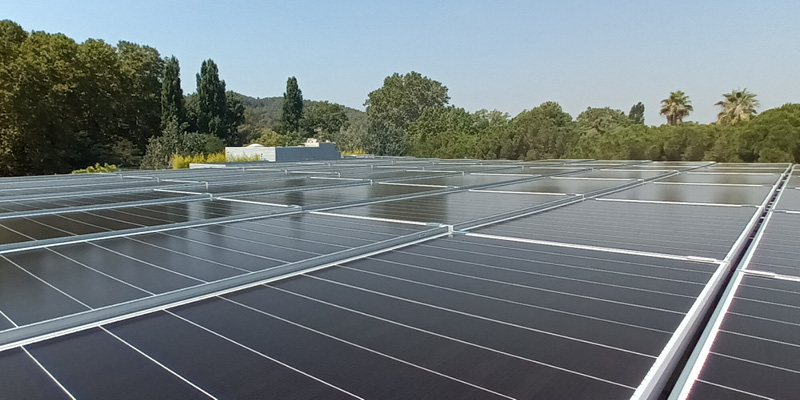 Discover our different applications with real case studies:
Walraven BIS UltraProtect® 1000
In order to protect your installations against harsh conditions, durable surface protection is needed. Hot Dip Galvanising is often used but not always the most sustainable option. Our unique Walraven BIS UltraProtect® 1000 is our answer to a more durable, more sustainable, smoother and more versatile surface protection that combines easily with other products.
A wide range of fixing solutions for photovoltaic and solar thermal panels
The combination of our different fixing systems will offer you the perfect solution for your unique project requirements with an easy, quick and safe installation.
Maximise the potential of your roof with our Walraven Rooftop Solutions.
The possibilities with our Walraven Rooftop Solutions are truly endless, the versatility and modularity of our systems allow it to meet the requirement of any building and can be adapted for various applications.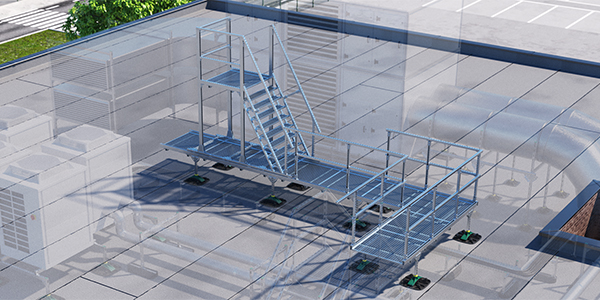 Walraven solar panels fixing solutions selection: