Your challenge, our support.
Today's flat roofs must support an ever-increasing amount of equipment and it is important that the rooftop supports are long-lasting and keep the roof membrane intact. Due to increasing complexity, you might not be able to solve rooftop-related challenges on your own and that's where Walraven comes in. Walraven's rooftop solutions offer time and cost savings as well as being versatile, durable and non-penetrative.
We have experience designing and delivering a wide range of rooftop installations which has allowed us to develop knowledge and best practice in the areas of engineering, safety and business case development. What's more, we offer technical advice and support from the design phase through to installation on site.
If you would like to find out how we can help you with your rooftop installation challenges, get in touch today and download our brochure!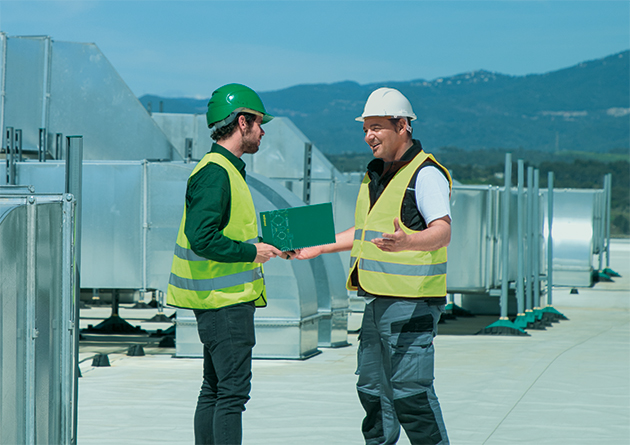 One more application: Walraven Solar Fixing Solutions
Our modular and versatile rooftop solution is designed to meet the needs of any building and can be adapted for various applications. Whether you're looking to install solar panels or other machinery on your rooftop, our solutions have got you covered. In fact, our rooftop solutions can even be combined to install all the machines on the roof as well as solar panels. This means you can save space and maximize the potential of your rooftop.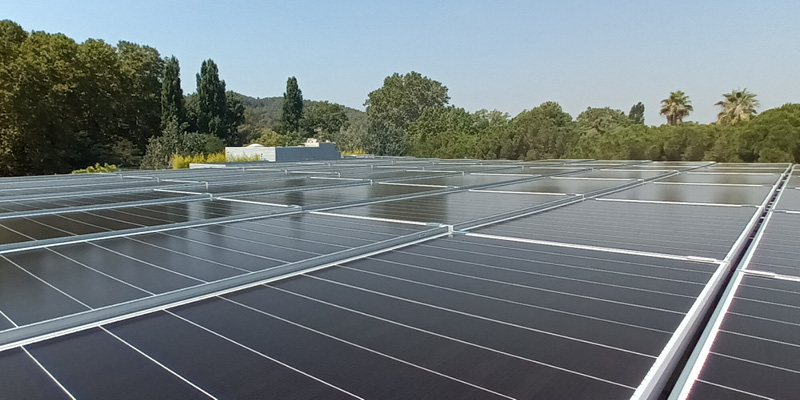 3 reasons for choosing Walraven:
Versatile solutions. Our fully modular system makes it possible to deliver a whole range of solutions for flat and low-pitched roofs using time-efficient and cost-effective components.
Long life expectancy. Our robust, lightweight and non-penetrative solutions avoid any structural damage to the roof and are suitable for corrosive environments (C1–C4 in accordance with ISO 12944-2).
Technical expertise. Besides our solutions, we offer a comprehensive technical support to guide you throughout the project.
Walraven, your rooftop support partner!
Download the rooftop BIM models today!
The digital availability of physical products is becoming more and more important. That is the reason why are we making more and more of our products available in 3D format so you can apply it in your design or use our expertise to arrive to a validated outcome.
In terms of rooftop, we have already made big steps! Next to the individual products, now we also have some assemblies available based on the most common configurations we see in the market.
Learn more about our BIM approach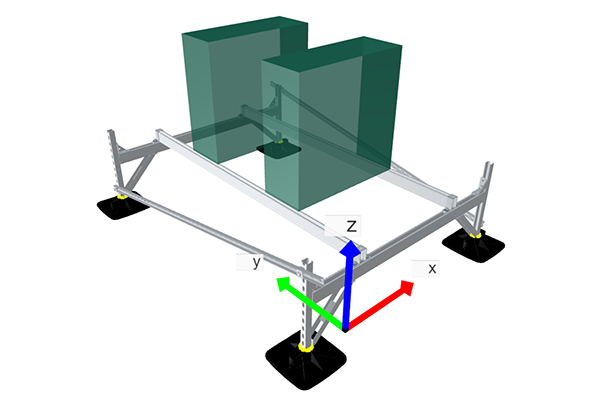 Reference photos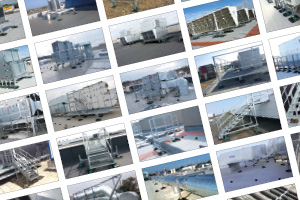 Case study – Heavy pipe support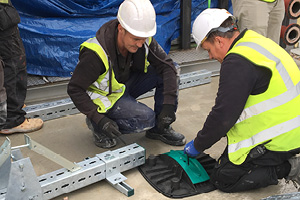 How to – Prevent damage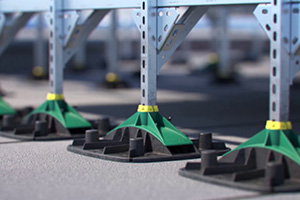 Walraven Equipment Supports
A range of easily adaptable, standardised solutions to support the most common types of AC-units, ventilation units and other equipment.
More information Equipment Supports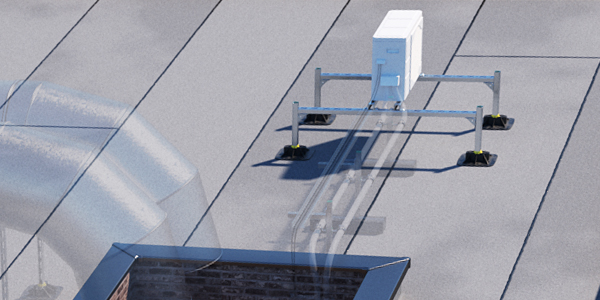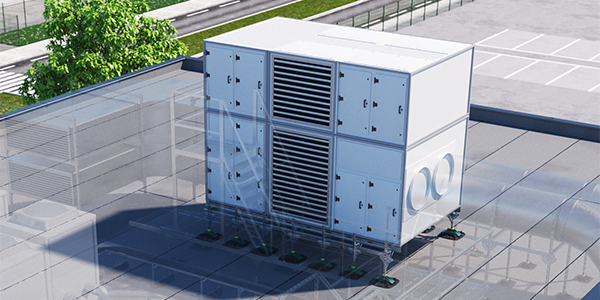 Walraven High load Support
Solutions capable of supporting the largest and heaviest equipment, for use where load distribution is critical.
More information High load Support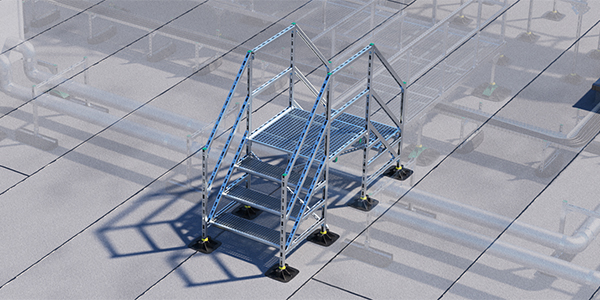 Walraven Stepovers / Walkways
Tailored and non-penetrative solutions help maximise rooftop safety and allow maintenance workers to navigate easily through areas with obstacles that require bridging.
More information Stepovers / Walkways