Inspired by smart solutions from the start
Walraven was established in 1942. Our founder, the great-grandfather of our current CEO, was an inventor with a love for simple and smart solutions. And now, more than 75 years later, we are a globally active company in the installation industry, still driven to develop simple, yet smart product systems. With our wide product range and expert advice, we can provide complete solutions for any project, no matter how large or complex.
Our products are small compared to the some of the huge projects they are used in, but it's the small parts that can make all the difference. If products are well thought-out, manufactured efficiently and supplied in a timely manner, they can save time, save money, add durability and make the lives of installers a lot easier!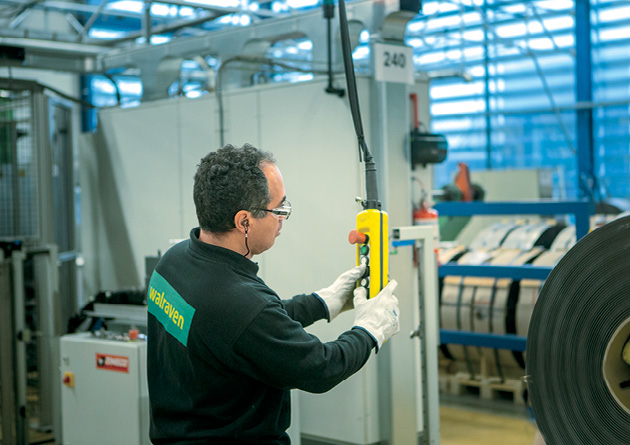 In full control
As a producer, we retain control over our entire process; from concept to manufacturing, services and support; allowing us to be flexible, innovative and to ensure our high-quality standards. Our products are intensively tested by ourselves and external institutions and comply with international and local standards. Through continuous development of our product systems, sharing our know-how, thinking beyond just our products and engaging our customers through outstanding services, we stay true to our founding philosophy: creating value in a smart way.
A multinational with a heart
Although we manufacture products, Walraven is about people first and foremost. This is why we aim to make a sustainable difference by building a multinational with a heart. The key is to always think long term, and as a family business that comes naturally to us. We care deeply about our workers, our innovators, our family, and we care about you, our customers. Making your work more effective every day and at every level is what drives us. Therefore, we bring in our expertise to create smart solutions that add value to your work every day and at every level. Because of this, professionals all over the world choose Walraven. Whether it's to complete a starter home or build something that touches the sky.
Walraven. The value of smart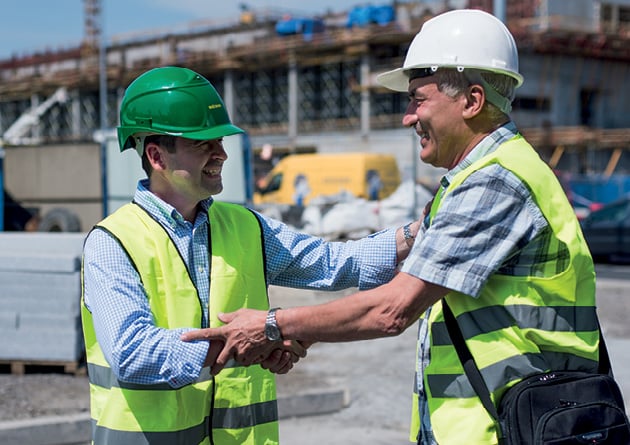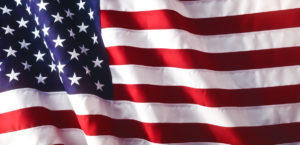 Walraven USA
In America, Walraven manufacturers and markets, pipe hangers, strut accessories and in-wall solutions specifically designed for US plumbing and mechanical applications.
These high-quality products are engineered to support materials used in most installations such as PEX, PVC, CPVC, PP, copper, steel, cast iron and conduit, providing contractors with simpler, smarter, faster and easier installations while improving profitability. Walraven products are incorporated in a wide range of residential, light commercial and heavy-duty commercial applications: houses, hotels, high-rises, apartment complexes, schools/universities, airports, multi-use buildings, sports arenas and industrial facilities, just to name a few. Most of our products offer superior corrosion resistance, noise and vibration reduction, are UV, plenum and/or fire rated and meet most US standards including Buy American and UL Listings.