Together we will find the best solution for your project
Our project support service is available to anyone who wants help designing optimal fixing solutions for their project.
Whether it's pipe supports, rooftop plant, or fire stopping, our technical advisers can provide advice, designs, calculations, BIM models and more – to make your job easier!
With our range of quality and often innovative products, we can design solutions that can save you time on site, reduce overall costs and reduce risk. The earlier you engage with us the more likely we can help you design the optimal solution.
Download our Project Solutions brochure
Design service
Based on your requirements our team of experts deliver you a proposal, well-grounded with detailed calculations, CAD drawings, parts lists and pricing. Use our solution finder checklists to provide all the information we need to get started on your designs.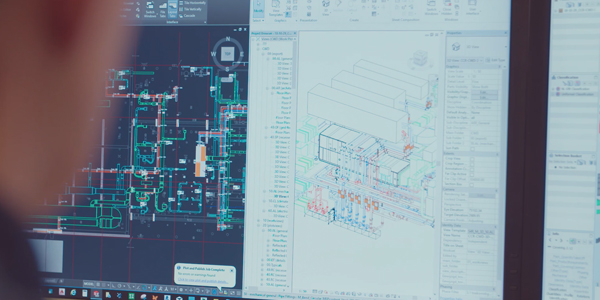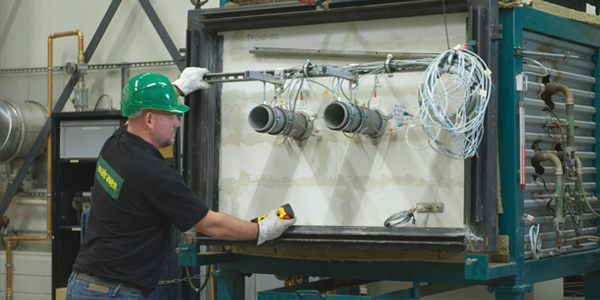 Design validation
If you have a special design that needs validation, we can offer additional services to validate tailor made solutions.
3D modelling
As standard we design our solutions in 3D CAD software. This helps you to visualise the use of the proposed solution.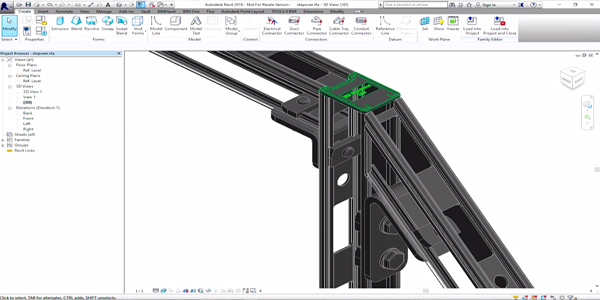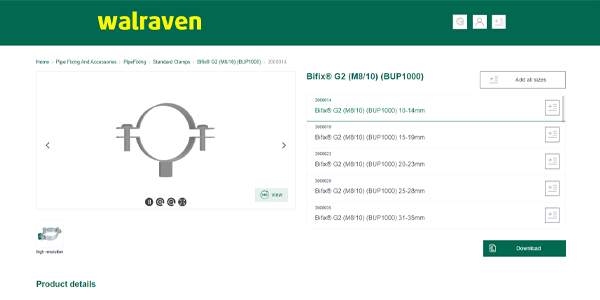 BIM library
To support the digital planning and working method of BIM (Building Information Modelling) we can provide BIM models for many of our product families.
Prefabrication
Besides our standard products and tailor made solutions, we can also supply the goods pre-assembled and ready for use on site.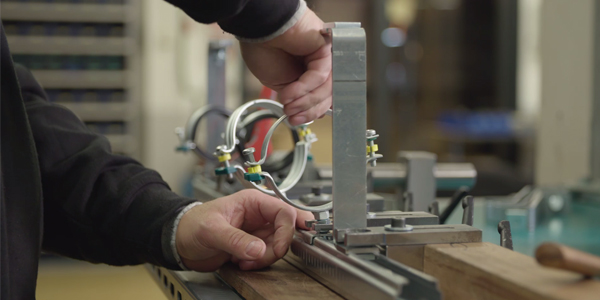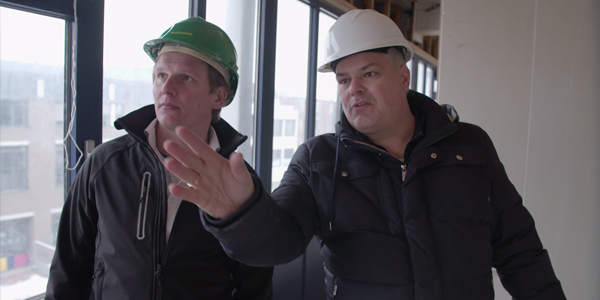 Consultation on site
If your installation is not straight-forward and you need practical advice, or when remote support is simply not cutting it, we are more than happy to support you directly on location.
If you would like to request project support, complete the form and we will get in touch.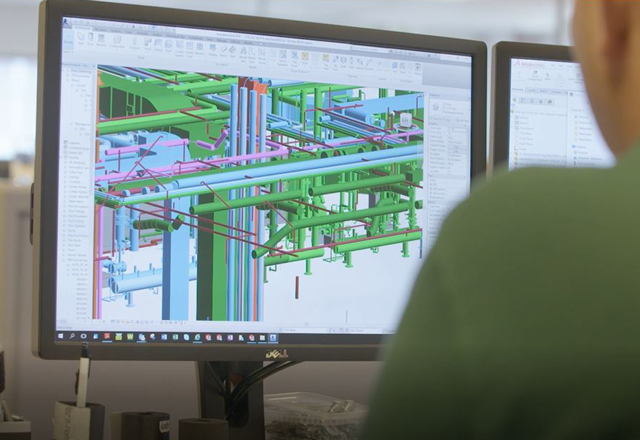 How to's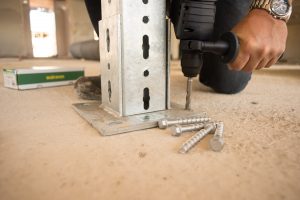 Case studies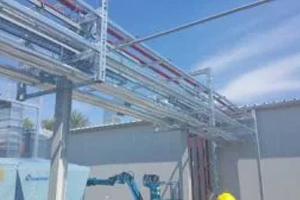 Reference projects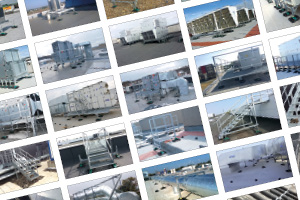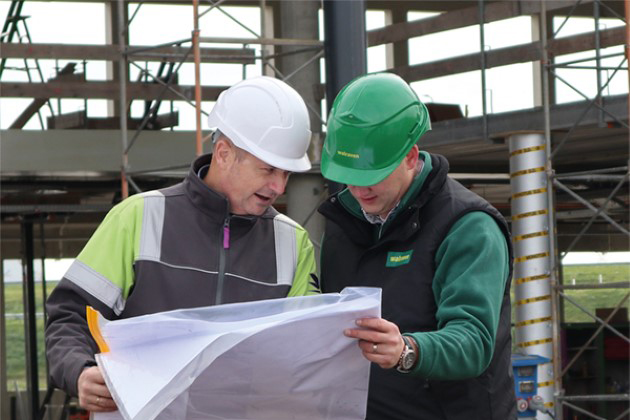 Our expertise available to you!
Decades of experience. Since 1942 our product systems and know-how have been renowned for top quality. Decades of experience, together with the skills of our professional staff, form the solid foundation of our company.
Smart product systems that add value. We recognize that our products are small parts within sometimes huge projects. Yet, these small parts can deliver great value if constructed, applied and supplied in smart ways. And that is what we do, every day.
Tailor-made solutions for any project. Based on your individual requirements our Technical Sales Support advisors deliver you a proposal, well-grounded with detailed calculations, AutoCAD drawings and parts lists. Project support to make your life easier!
Walraven. Your partner for innovative solutions!